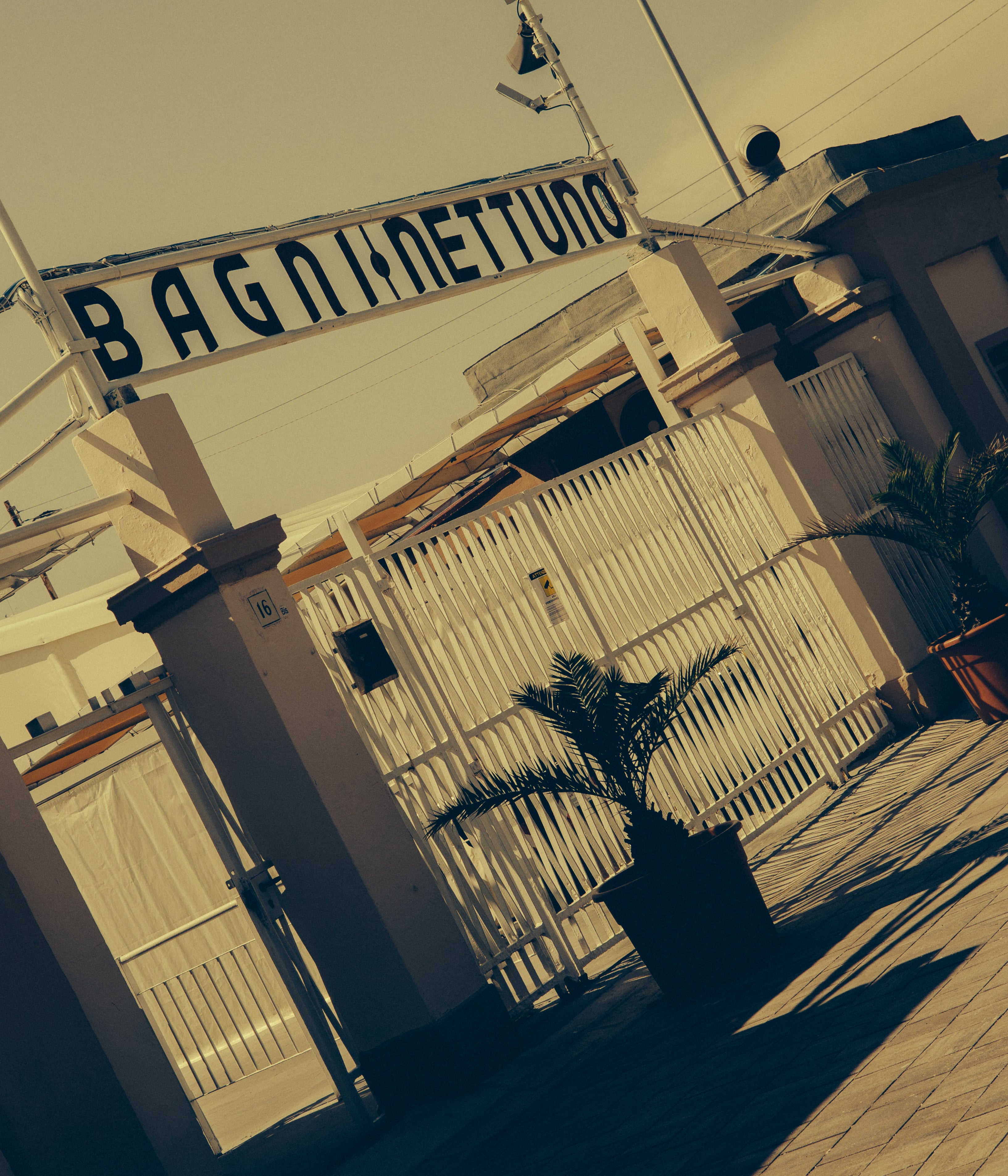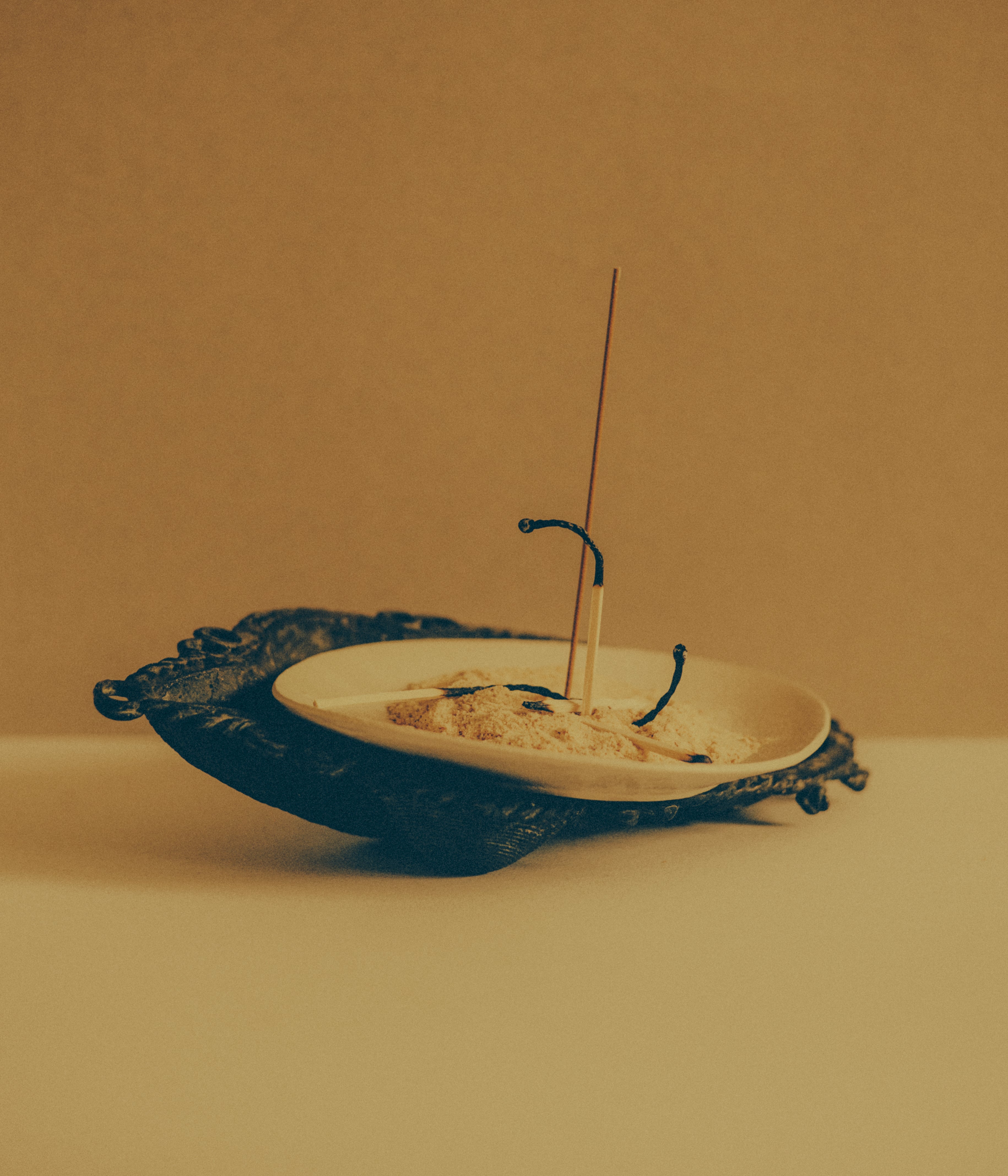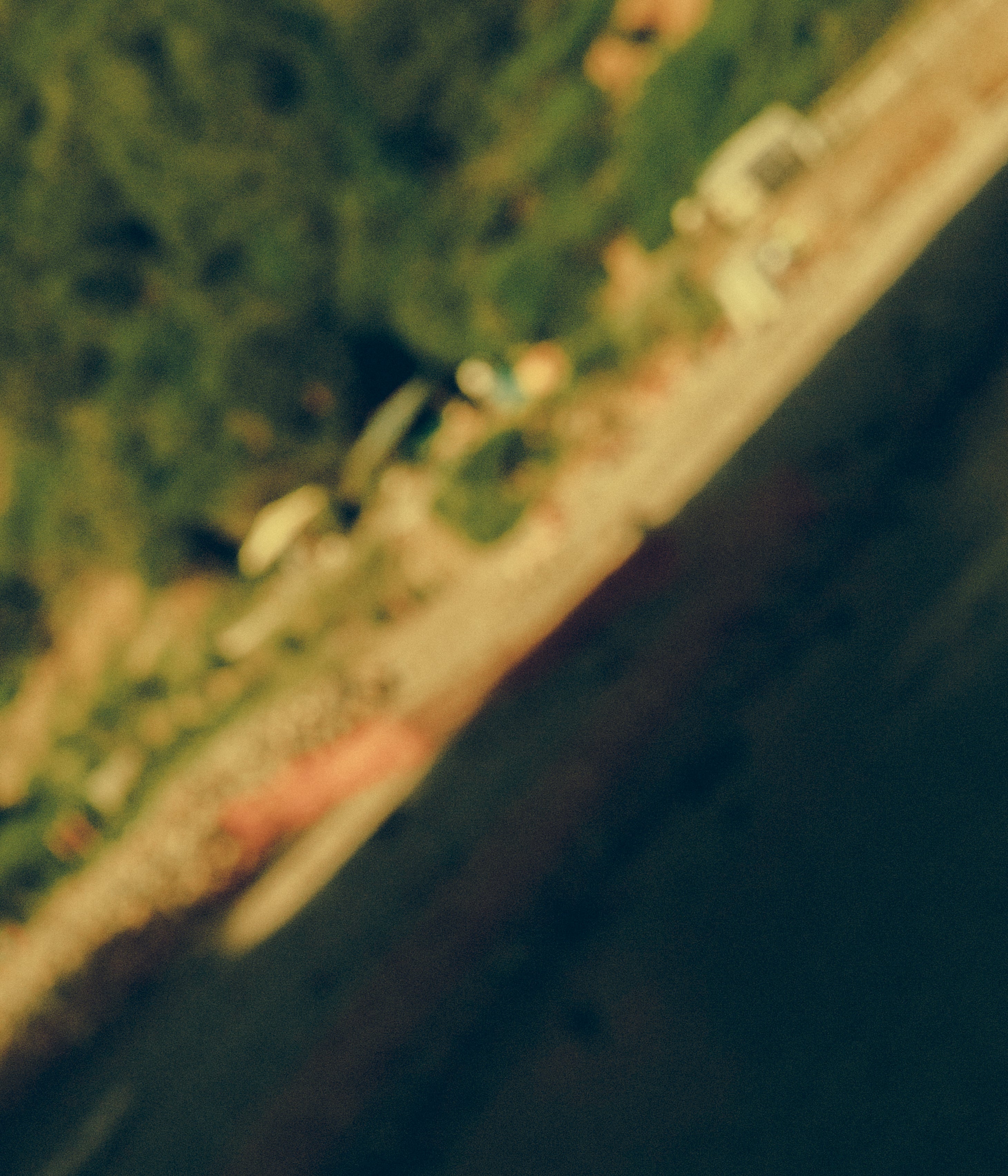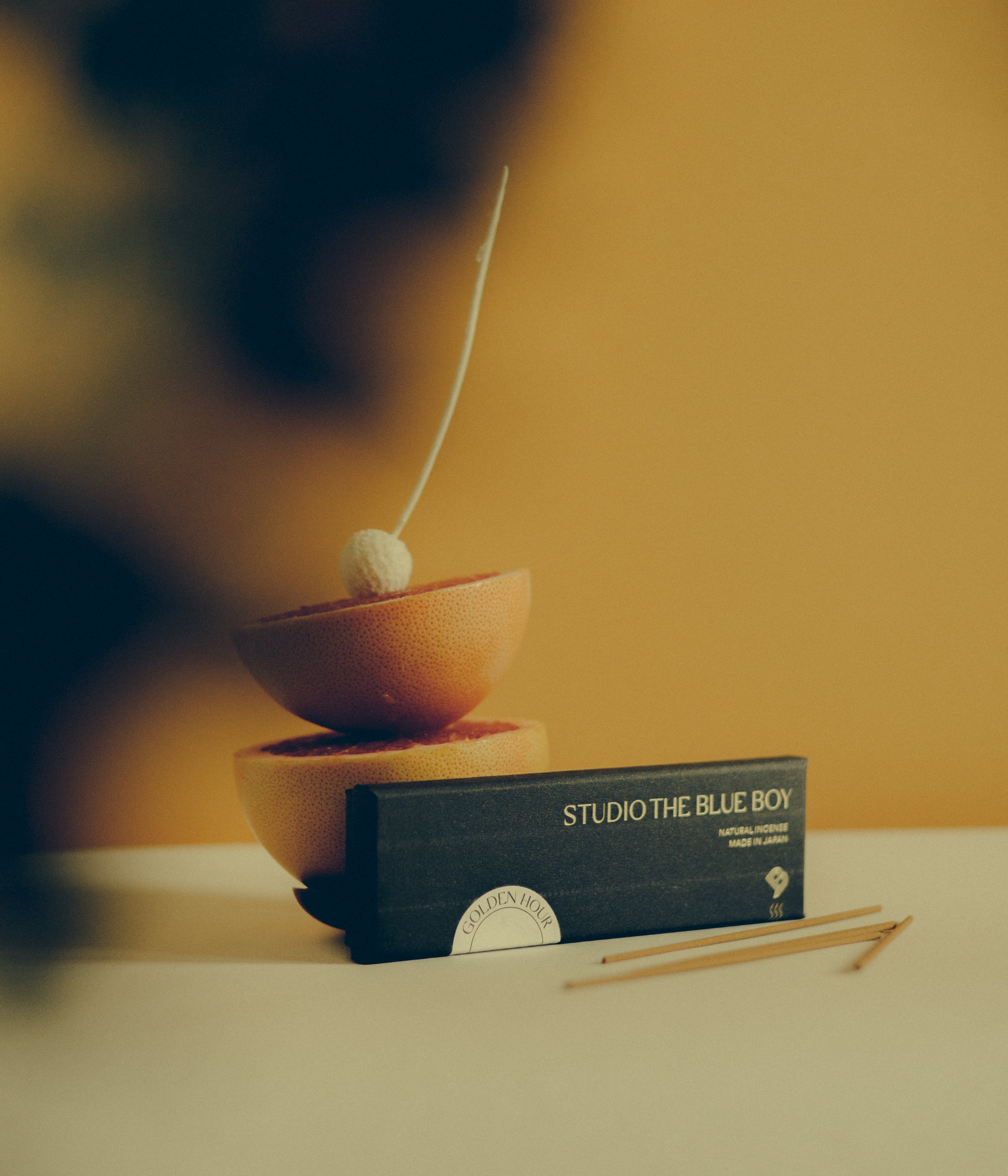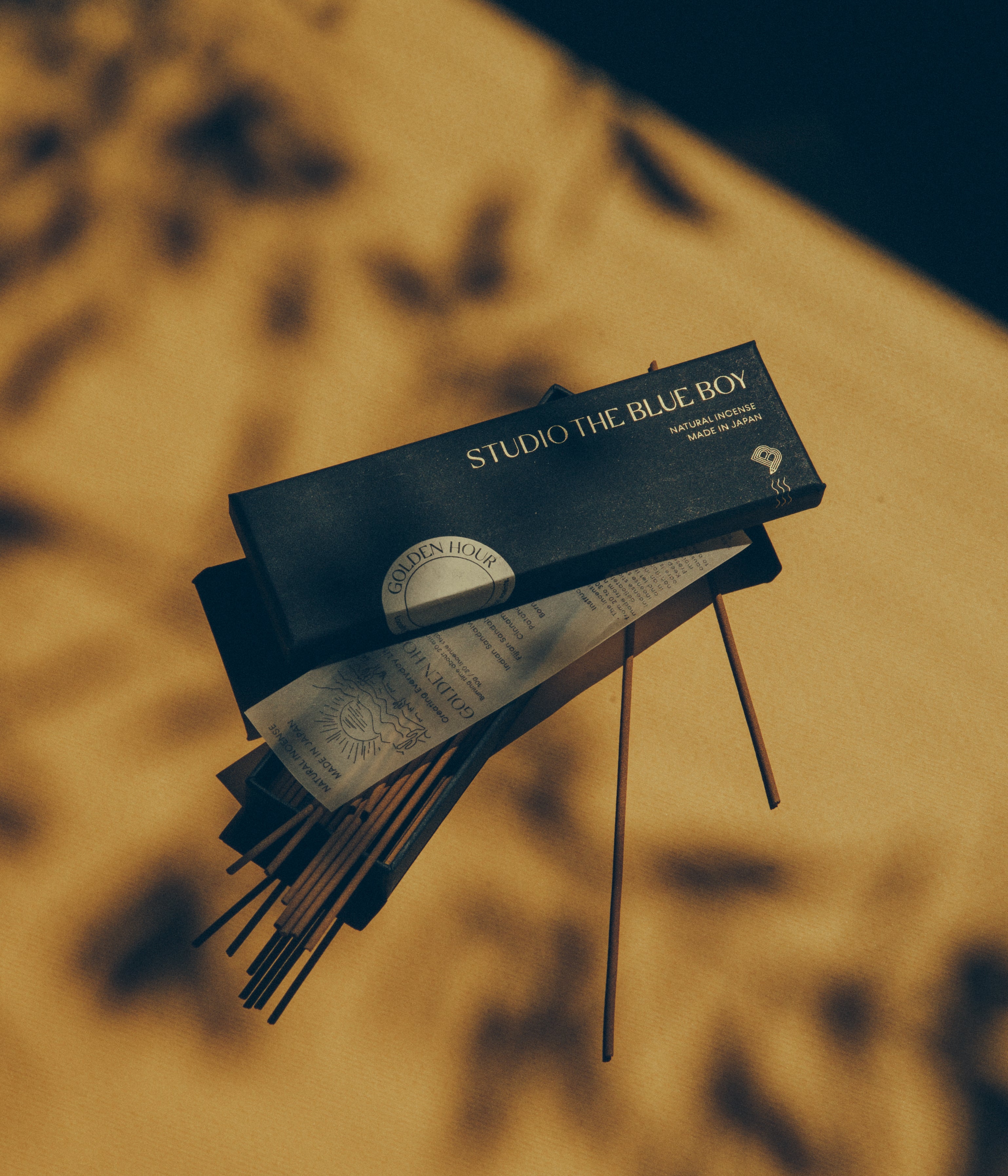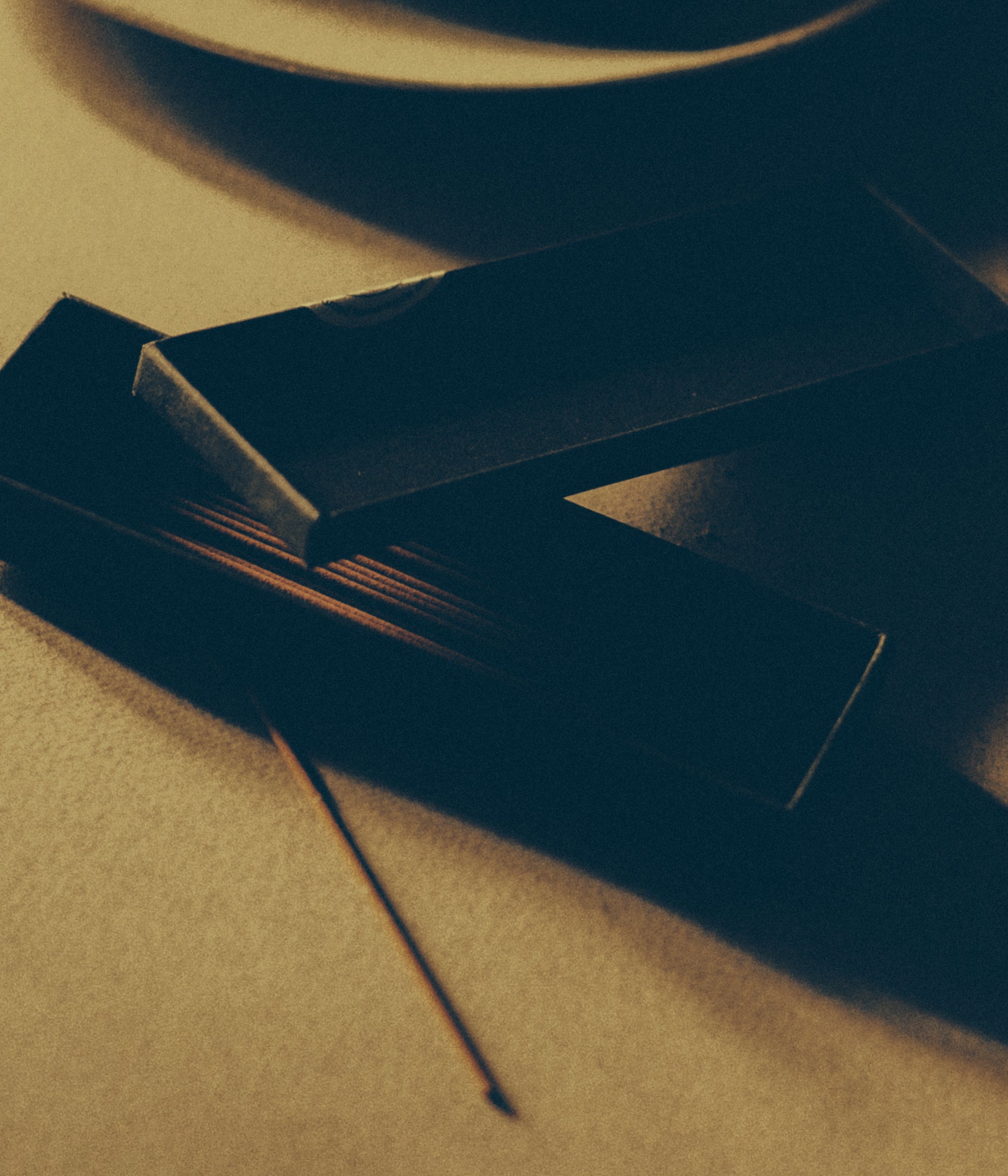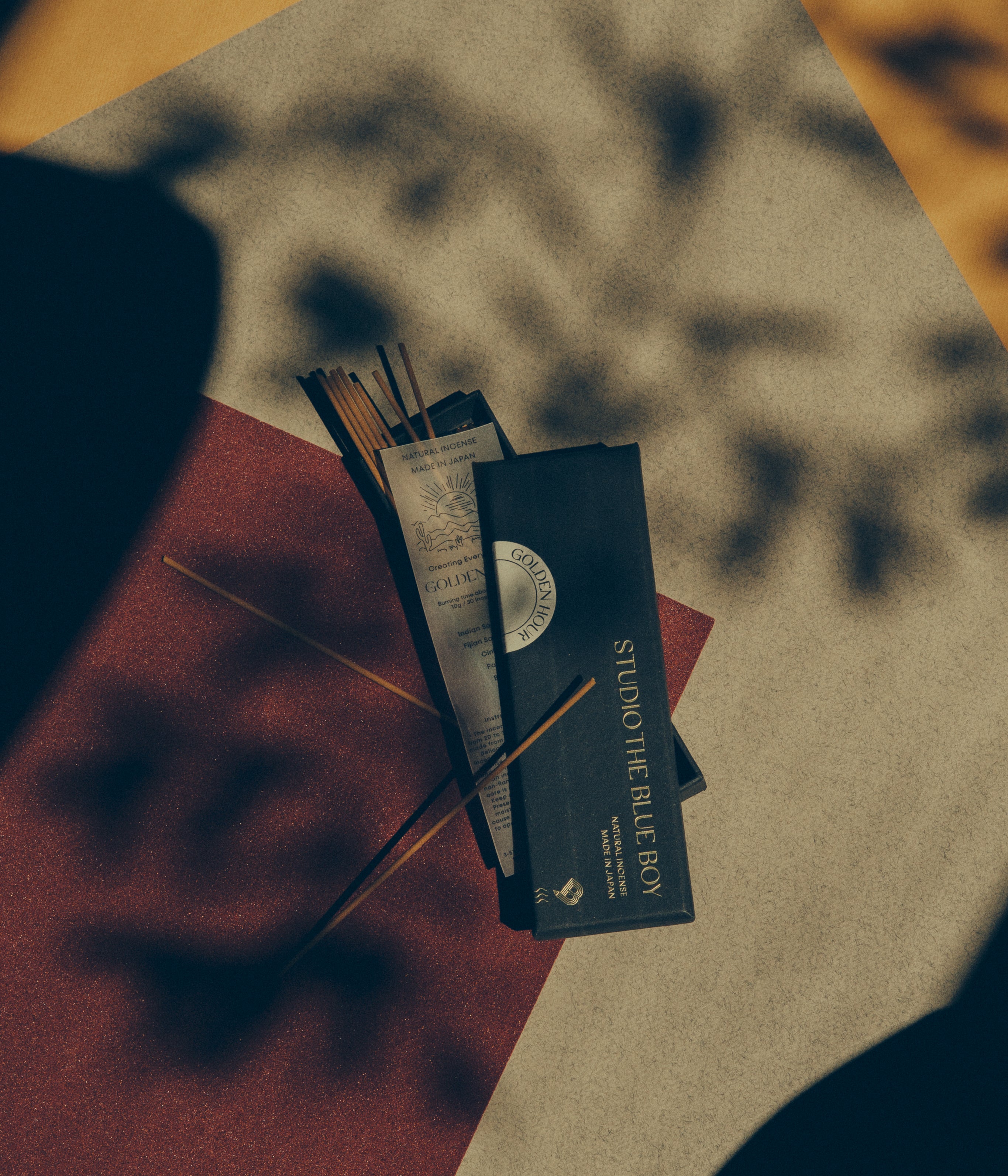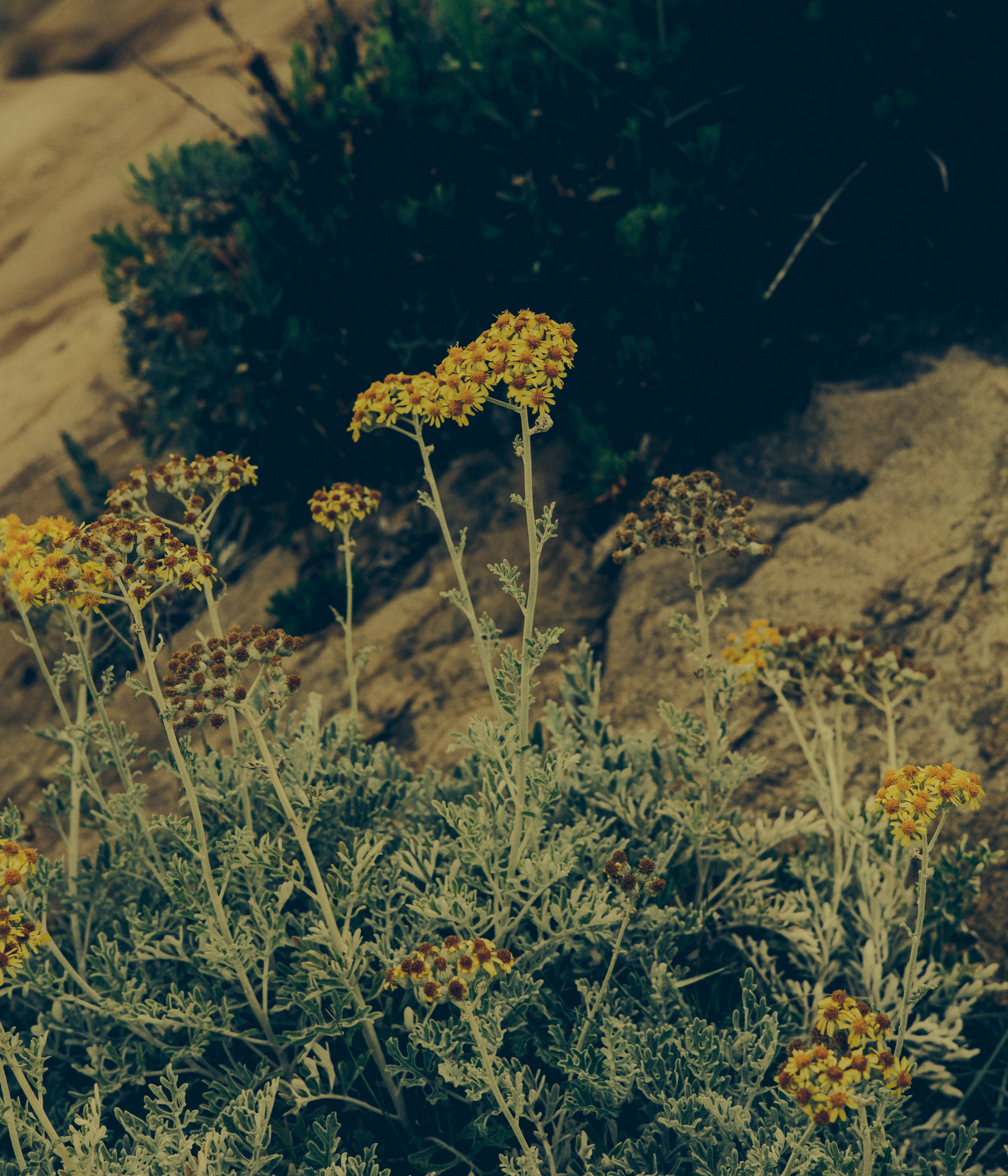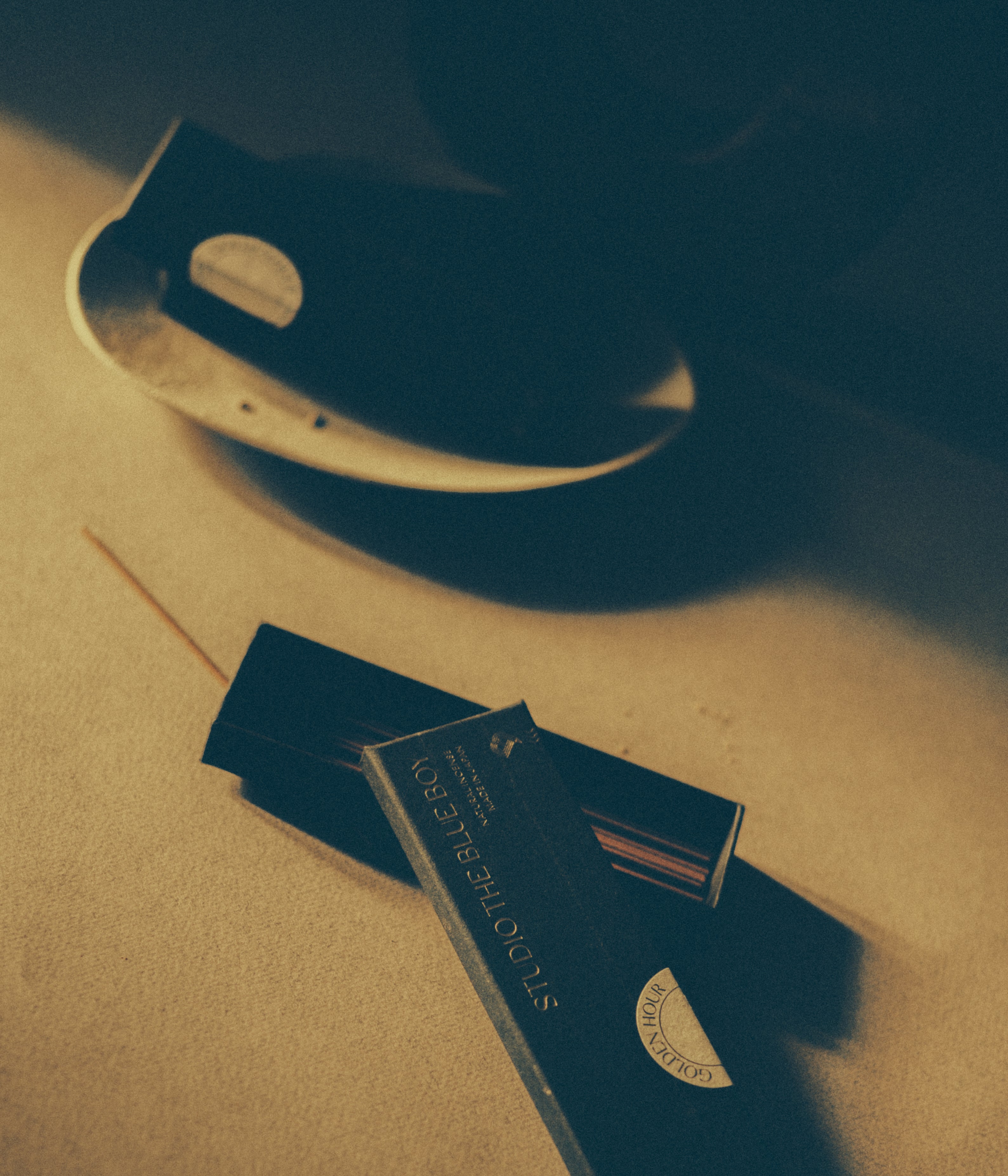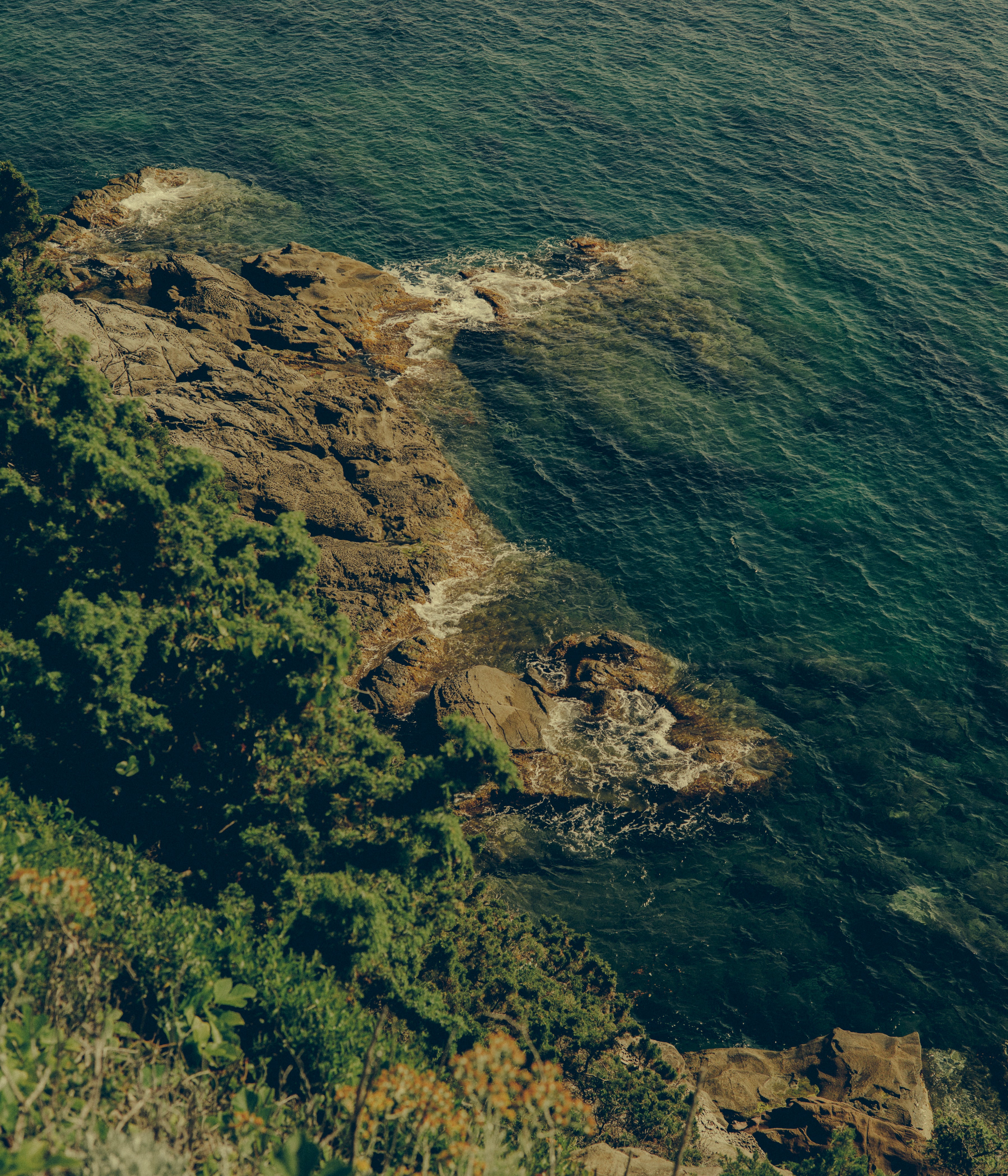 NATURAL INCENSE "GOLDEN HOUR" -10g-
---
#02. Creating Everyday Life "GOLDNE HOUR"
毎日をつくる " GOLDEN HOUR "
The main note, Indian sandalwood has a powerful-sun-like scent bestowing melting sweetness and delight in every breath you take. Fiji sandalwood is blended to not only add sweetness, but to create a waft of graceful lush green breeze. The scent of the fragrance, which evokes the color of orange as of the sunset, dissolves into air embracing short moments of life.
主役ともなる根木白檀は太陽のように力強く、溶けるように甘く、吸い込むたびに美しい。そしてフィジー白檀が混ざり合うことで甘さだけではない、凛とした青々しさを漂わせている。 夕陽を感じさせるようなオレンジ色の香りが空気となって束の間の時を包み込んでゆく。
Main ingredients
- Indian Sandalwood -
Indian Sandalwoodーthe main note of GOLDEN HOURーis the aroma derived from the roots of Mysore sandalwood found in Mysore, India. It has a thick, prominent, sublime, and sweet scent.
【根木白檀(ネギビャクダン)】GOLDEN HOURの主役ともなる香りの根木白檀はインド・マイソール産の老山白檀の根の部分から。養分を取り入れる、力強さがあり、ドシっとした重く、甘い香りが特徴。
- Fijian Sandalwood -
Fijian Sandalwood has a sour yet sweet and youthful characteristic scent. We blended the aroma to boost the scent of the Indian sandalwood.
【フィジー白檀】甘さの中に酸味を持ち、また青っぽい香りが特徴的。今回、根木白檀を引き立てる、隠し味として使用した。
- Cinnamon -
Cinnamon, with its distinctive sweet and slightly spicy scent, is used as a traditional herbal medicine to improve digestive health and many others. Cinnamon and sandalwood enhance the aroma of patchouli adding sweet softness to the accord.
【桂皮】独特の甘みと、かすかな辛みが特徴的な桂皮は生薬としても健胃その他幅広く使われている香り。白檀、桂皮共に、かっ香を引き立て、甘さ、柔らかさを足す役割を果たします。
- Patchouli -
In ancient times, Patchouli was believed to be a sacred therapeutic herb. It has a woody yet refreshing scent. It was originally used as a medicine in ancient India as it relieves tension and anxiety.
【かっ香(パチョリ)】古代より神秘の薬草とされており、ウッディーですっきりした香りが特徴的な香り。古来インド起源の薬物とされ、緊張や不安を和らげる作用がある。香りに輪郭を出し、引き締めるためでもある。
- Borneol -
Borneol has a characteristic invigorating scent that is stimulating yet opulent and soft. It has insect repellent, antiseptic, and aroma-retaining properties. It creates a contrast and spices up the fragrance.
【龍脳】清涼感あふれる芳香が特徴的で、刺激の中にふくよかな柔らかさを持つ優れた香料とされています。防虫、防腐効果があり、また保香性を持ち、香りにコントラストを持たせ、引き締めてくれる役割を果たします。
---
---
【About International Shipping】
You are to bear the import duty at the destination.
【容量】 10g / 約30本 About 30 pieces
【Instructions for use】
・The incense will burn anywhere from 20 to 30 mins. ・The product is made from natural ingredients, and delicately brittle than typical incense sticks. ・Light the tip of the incense stick, blow out the flame and let it burn. ・Burn the incense in an incense burner/holder or a non-flammable container. ・Great care is required in handling fire. ・Keep out of reach of children. ・Preserving the incense in humid moist areas for a long time may cause mold growth. Recommended to open the storage or box once in a while for ventilation.

【使用上のご注意】
・完全燃焼までにおよそ20-30分かかります。 ・天然原料使用のため、通常の線香よりも脆く仕上がっております。 ・お香の先端に火を付けたら炎を消してくゆらせて下さい。 ・香炉や香立など、容器は不燃性ものをお使いください。 ・火の取扱いには充分に気を付けてご利用ください。 ・お子様の手の届かない所へ保管するようお願いします。 ・湿気の多い場所に長く保管するとカビの原因となります。 保管する引出や箱等を時々開けて 通気させることをおすすめします。